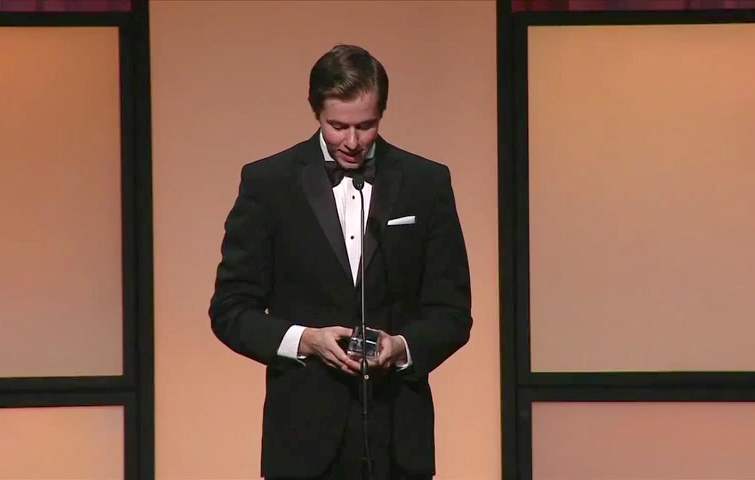 Born and raised in a small rural town in central Ohio, I decided to expand my career options by moving to the Big Apple in 2013. Since then, I have shot and edited hundreds of projects ranging from live music to fashion to red carpet events like the 70th annual Tony Awards and the MTV Music Awards. My videography work has been broadcasted globally in multiple media outlets, both on television networks in over 100 countries online. 
Sharing other people's unique stories through documentary filmmaking is one of my passions. In 2013, the National Academy of Television Arts & Sciences Ohio Regional Chapter awarded my film "Sixteen Years and Counting", which is about a man in my hometown living with ALS. I have also worked as director of photography on a series of documentary interviews for the West Point Center for Oral History.
I also enjoy photography, vintage cameras, and acting.